About STEP, Inc.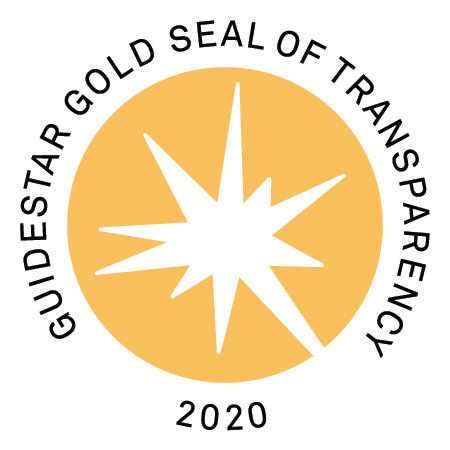 Incorporated in 1966, the Lycoming-Clinton Counties Commission for Community Action (STEP), Inc. is a private, nonprofit Community Action Agency. STEP stands for "Success Through Engagement and Partnership," which is achieved in two ways. First, STEP's programs engage individuals, families, and communities in their own strategies for success - the customers become involved directly, and truly own their achievements. Secondly, because no single organization can do it all, success is achieved through partnerships with complementary groups and entities that can also assist these individuals, families, and communities.
Mission Statement
To engage diverse individuals, families and communities in the pursuit of social and economic success.
Service Area
STEP primarily serves residents of Lycoming and Clinton counties, with the Early Learning Resource Center Region 7 also serving Tioga County. Our Transportation services take residents to several counties outside of Lycoming and Clinton, and STEP AmeriCorps also can extend outside the bi-county area.
2019-2020 STEP, Inc. Annual Report
The Annual Report details STEP's outcomes over the past year, and presents stories and statistics that highlight the continuing and widespread impact our work is having in Lycoming and Clinton counties.