STEP AmeriCorps
About Us
AmeriCorps members serve directly with nonprofit organizations to tackle our nation's most pressing challenges.
What is AmeriCorps?
AmeriCorps is a national service program that provides thousands of Americans of all ages and backgrounds with education awards in exchange for a year or two of community service.
What is STEP AmeriCorps? 
By partnering with nonprofit organizations and schools, the STEP AmeriCorps program seeks to address the region's community needs by providing AmeriCorps members who can expand the capacity and reach of the partner site. Members also engage in service projects throughout the community, leveraging additional volunteers and promoting community engagement through service.
What is a Segal Education Award?
After successfully completing a term of service, AmeriCorps members are eligible to receive a Segal AmeriCorps Education Award. The award can be used to pay tuition at qualified institutions of higher education, for education training or to repay qualified student loans. Members who are at least 55 years old at the time of enrollment may transfer the award to their child, grandchild or foster child.
AmeriCorps Pledge
I will get things done for America-
to make our people safer, smarter, and healthier.
I will bring Americans together to strengthen our communities.
Faced with apathy, I will take action.
Faced with conflict, I will seek common ground.
Faced with adversity, I will persevere.
I will carry this commitment with me this year and beyond.
I am an AmeriCorps member, and I will get things done.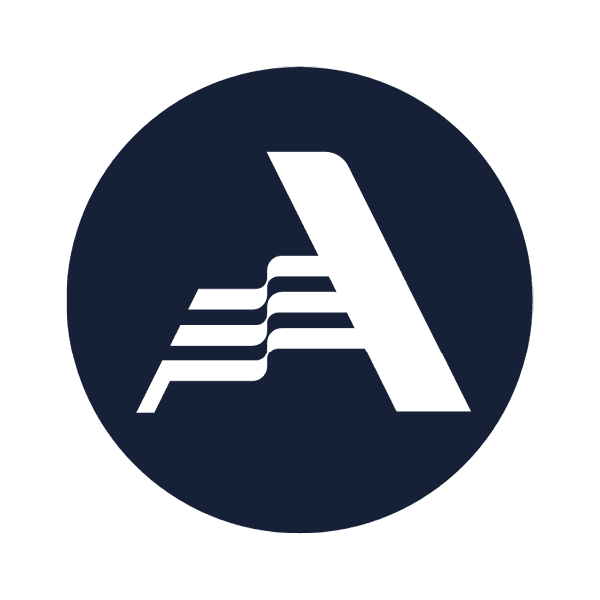 Like us on Facebook