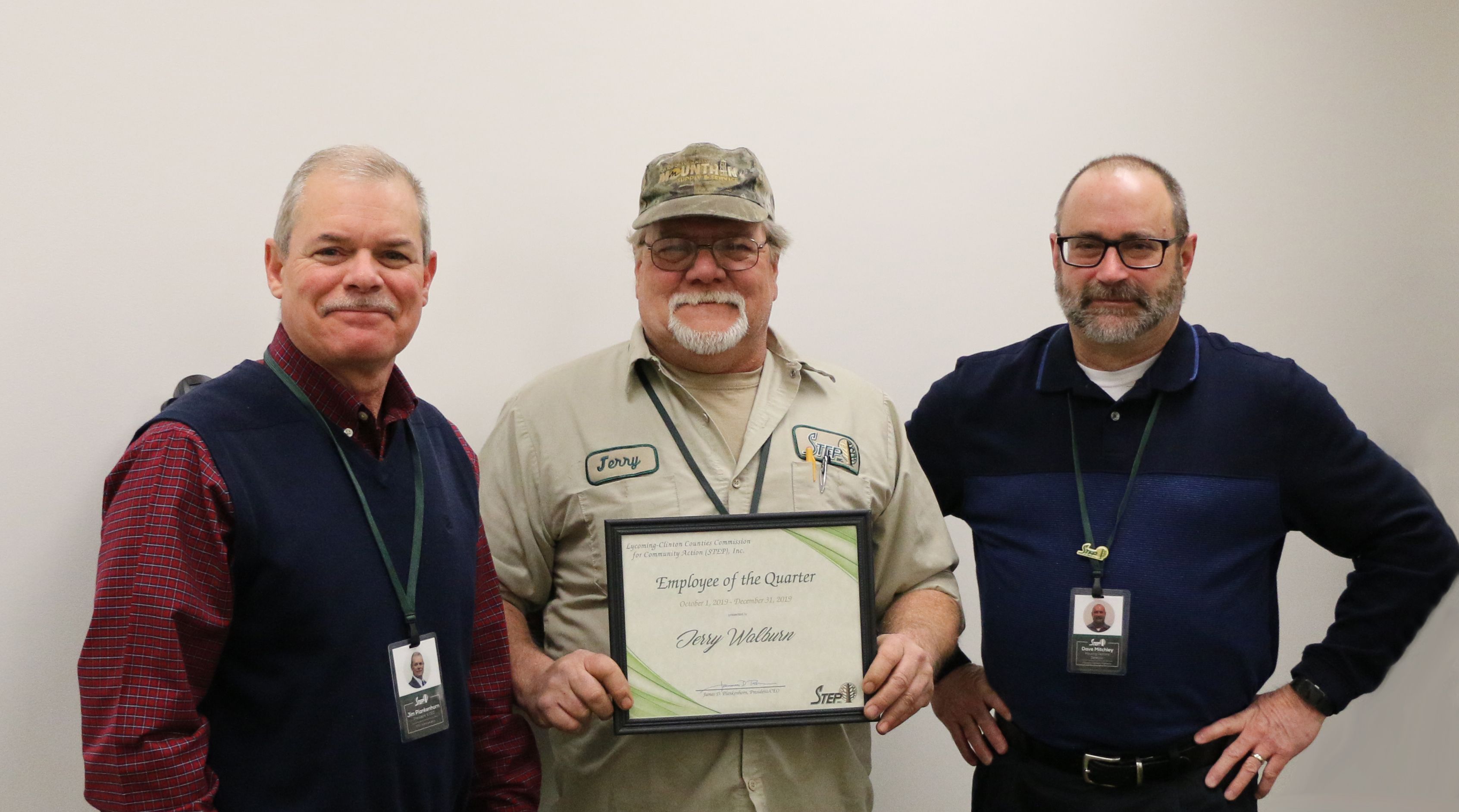 Jerry is a Construction Supervisor for STEP's Housing Options Pathway. His interactions with clients are pleasant and professional and his calm demeanor puts the clients at ease while he completes his necessary work.
During the months of October through December, Jerry was the only STEP employee with the required training to complete rehab audits and inspections. This was outside of his comfort zone, but he willingly accepted this responsibility with a great attitude. He completed tasks required of a Project Manager in addition to his job as Construction Supervisor, bouncing back between the two responsibilities on a regular basis – always being positive. Jerry always sets a good example to the rest of the staff regardless of his assigned duties.
Jerry interacts with the entire Housing team in a positive manner. He is active in meetings and often speaks up in a constructive fashion. He has been open to changes and is also able to voice concerns without hesitation, making the recent transition and team building process a smooth one.
Please join STEP in congratulating Jerry on a job well done!