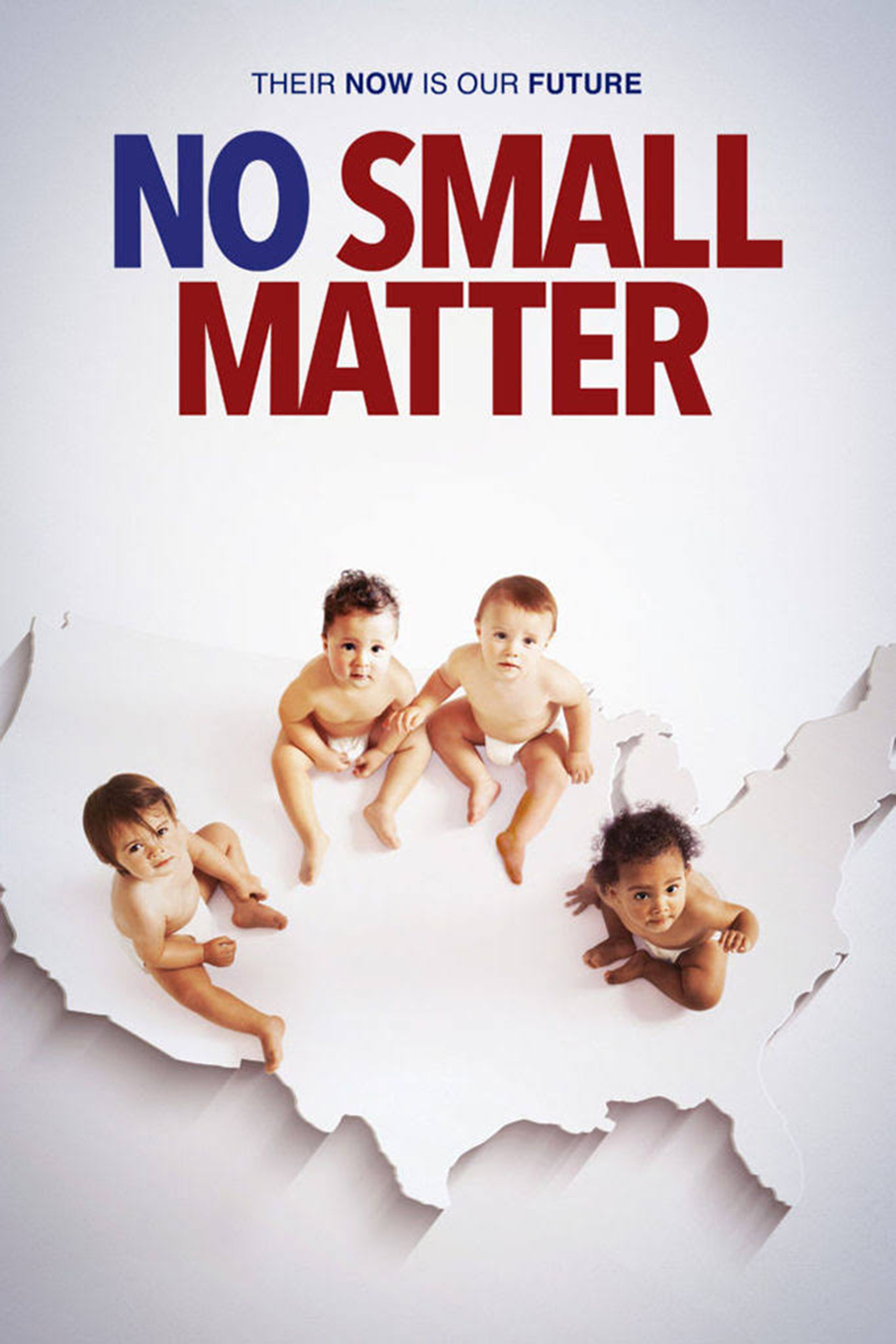 The Early Learning Resource Center (ELRC) for Region 7, in partnership with STEP, will host a screening of the documentary No Small Matter at the Community Arts Center on Thursday, April 9. After the screening, a panel discussion will be held, featuring: Tracy Campanini, the Deputy Secretary of the Pennsylvania Office of Child Development and Early Learning; Dr. Richard Dowell, Jr., from UPMC; Sam Rotella, Southern Tioga School District Superintendent; Darlene Burleigh, Director of Stepping Stones Preschool, Inc.; Caroline Allen from the PA Statewide Afterschool Youth Development Network; and a Commissioner from the Early Learning Investment Council.
No Small Matter is an examination of the state of, and possibilities for, early childhood learning and care. It is the first feature documentary to explore the most overlooked, underestimated, and powerful force for good in America today: early childhood education. Through poignant stories and surprising humor, the film lays out the overwhelming evidence for the importance of the first five years, and reveals how our failure to act on that evidence has resulted in an everyday crisis for American families, and a slow-motion catastrophe for the country.
Tickets will be distributed, at no cost for participants, through the Early Learning Resource Center offices in Williamsport, Lock Haven, and Wellsboro. The event is being sponsored by AmeriHealth Caritas Northeast and Lakeshore Learning Materials (additional sponsorships are still available). Please contact 570.601.9546 for more details on ticket distribution.
The ELRC for Region 7 is part of STEP's Early Learning Pathway to Success.