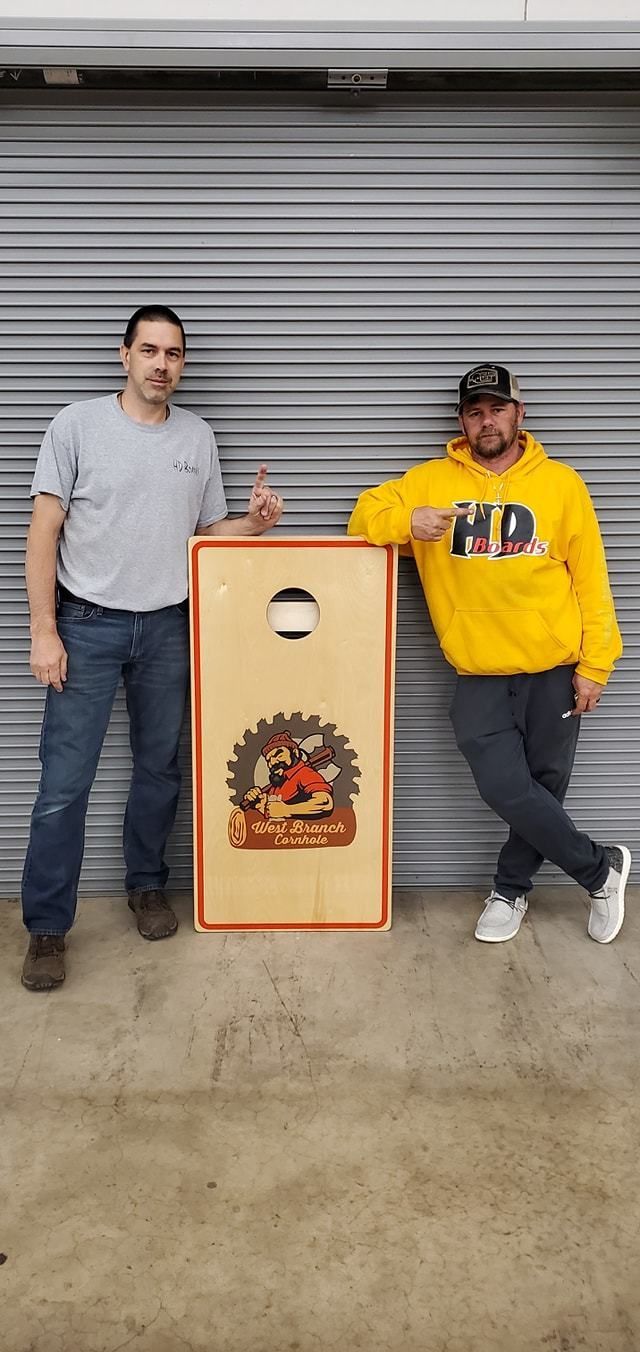 STEP's Service Navigation department held its long-awaited Cornhole Fundraiser to benefit the Workforce Development Endowment Fund! Originally scheduled and put on hold during the spring of 2020, the event was rescheduled for May 8, 2021 at Bald Birds Brewery in Jersey Shore.
Twelve teams faced off in the double elimination tournament hosted by STEP and administered by West Branch Cornhole. In addition to the cost of admission, funds were raised through concessions, chance auction baskets, door prizes, and a 50-50 raffle - totaling $1,620 for the event.
Thank you to Bald Birds Brewery for allowing us to host our fundraiser at their facility and to Steve with West Branch Cornhole for administering the tournament and providing the boards and bags to make the event possible.