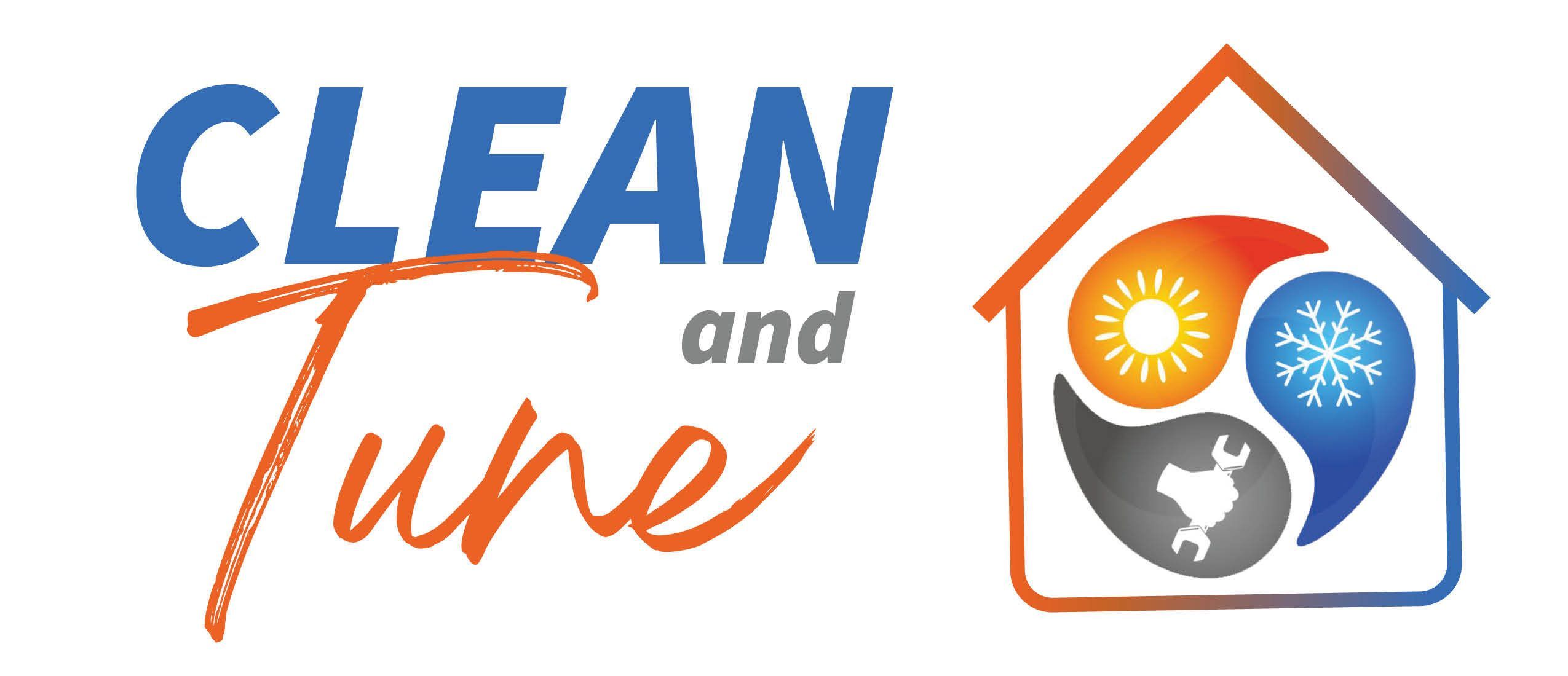 In order to help customers avoid costly repairs and interruptions to their heating service, STEP is administering the Clean & Tune Program in partnership with the Pennsylvania Department of Community and Economic Development. The program will provide general service with the goal of preventing crisis calls.
"Heating systems should be serviced once a year. This program will help customers who might otherwise have to delay or avoid that cost to keep their systems in good repair, improving operable life span and efficiency," said Nate Snook, STEP Housing Options Director.
Eligible households can receive energy efficiency services, including the cleaning of primary heating equipment to allow for the safe, proper, and efficient operation. The 2021-2022 Clean & Tune program will open to the public on October 18, 2021. While STEP is administering the program, those interested must apply through their local County Assistance Office. Clinton County residents should call 570.748.2971, while Lycoming County residents should call 570.327.3300. The application process will be similar to LIHEAP Crisis.
For more information on STEP's weatherization, homeowner-occupied rehabilitation, and utilities assistance, customers can visit the Housing Options Pathway at www.stepcorp.org or call 570.326.0587.