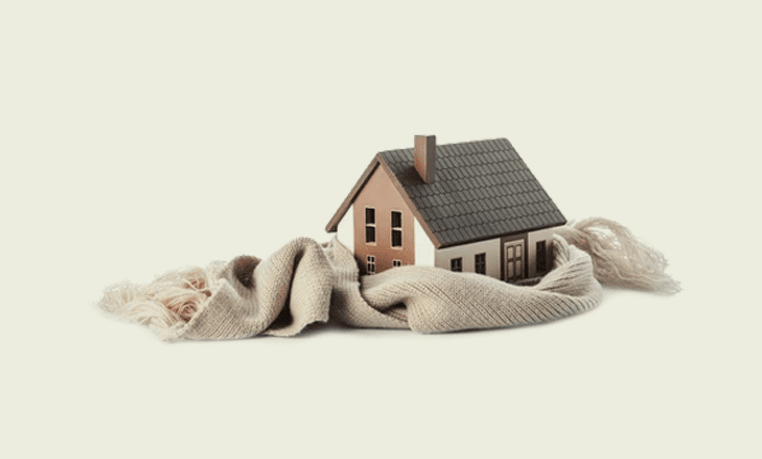 Lycoming-Clinton Counties Commission for Community Action (STEP), Inc., is looking for subcontractors to improve houses in Lycoming and Clinton counties. As part of STEP's contract with the PA State Department of Community Development, eligible residents can receive insulation, air sealing, water conservation improvements, and health and safety measures.
"As a result of receiving additional funding for the next five years, we are looking for contractors in Lycoming and Clinton counties to help our communities stay safe and warm this winter," said Fred Englert, STEP Housing Resource & Compliance Manager. Weatherization helps residents to lower their energy usage and improve their health by reducing exposure to environmental hazards.
To read the full Request for Qualifications and Proposals, head to www.stepcorp.org/rfqp or call 570.601.9546. Proposals will be accepted until November 18, 2022. For residents interested in receiving weatherization services, more information is available at www.stepcorp.org or by calling 570.326.0587.