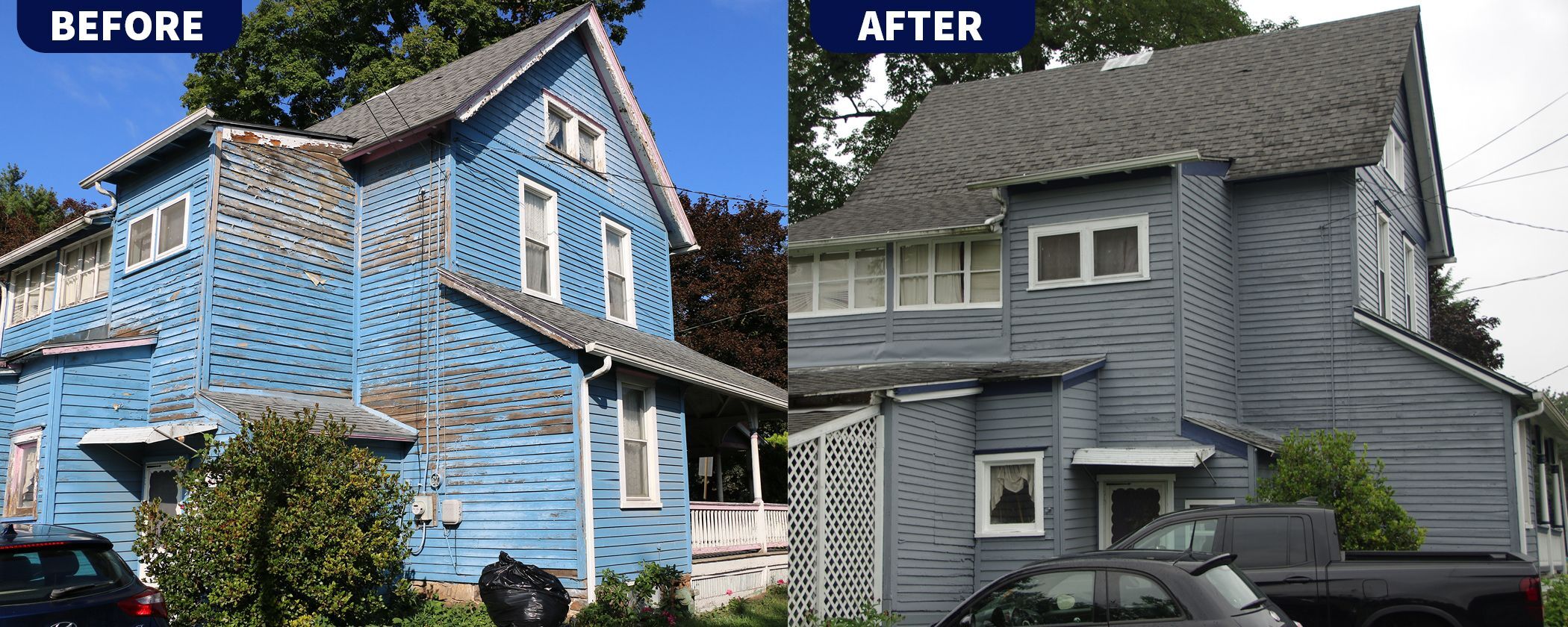 Thanks to the work of First Community Foundation Partnership of Pennsylvania and STEP, you should start seeing more houses in Muncy that have received exterior improvements. Work on the first property has just been completed through the "My Muncy" initiative, a new program focusing on community appearance and environmental stewardship in the Muncy area.
My Muncy is seeking applicants for the program to continue working through this year and beyond. Eligible customers will receive assistance with improvements to property exteriors and outdoor spaces, such as exterior washing and painting, porch repairs, fence repairs, landscaping (including pruning and dead tree removal), sidewalk repair, and storm water issues.
Acceptance into the program will require an application. Eligible homeowners will receive an exterior assessment to determine the priorities for each property and ensure the needed repairs can be met with available funds. If you are interested in learning more, please contact STEP Housing at 570.601.9657.