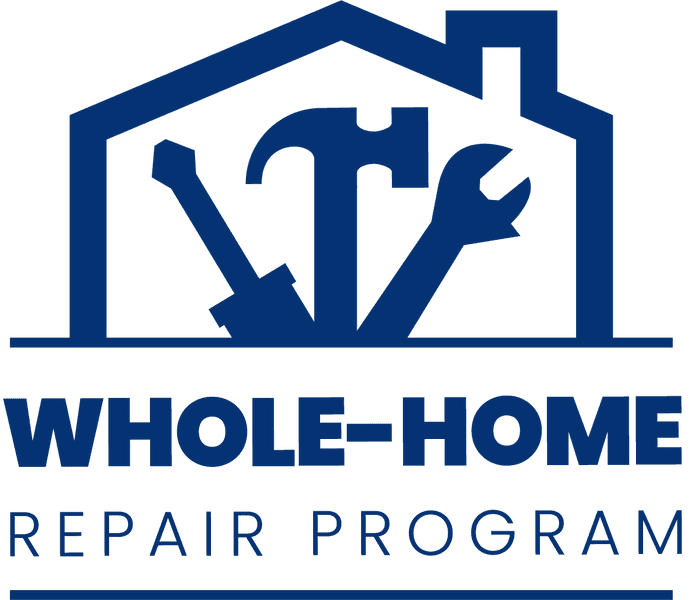 Whole-Home Repair Program funding is provided to income eligible county residents for homeowner occupied rehabilitation who reside within target areas (listed below). Applications are processed on a first come-first served basis.
Click here to complete the interest form.
Income is based on HUD median income limits by county. 
| Whole-Home Repair - Clinton | Maximum 80% of Median for Clinton County |
| --- | --- |
| 80% of Median Income for Clinton County | $57,360 |
| 50% of Median Income for Clinton County | $35,850 |
| | |
Program Stipulations:
Each program beneficiary could be eligible to receive up to a maximum allocation of $50,000 in program funds (amount received will be determined by the auditor's inspection); and
The assistance will be in the form of a grant. Prior to improvements, the property owner will be required to participate in a pre-construction conference to discuss the scope of work, environmental issues, and to sign the construction agreement documentation;
Criteria to apply:
Property must be occupied by an income-eligible; and
Property must be the owner's principal residence; and
Taxes must be current; and
Property may not be in foreclosure, for sale, or put on the market for sale anytime during eligibility determination, acceptance into the program, or during renovations/work; and
Property owner must possess a deed, mortgage, or fee simple title.
Eligibility property types include:
Traditional single-family housing
Condominium unit
Priority will be given to these persons:
Those with yearly household incomes below 50% - see the above table
Seniors age 62 or older
Some types of rehab work that could be done: (all items must be a code issue as determined by the International and Residential Building Code):
Windows, doors, roofs, electrical, plumbing, heating systems, siding, etc., as determined by the auditor
Restrictions or non-eligible modifications include:
Additions to existing buildings
Rehabilitation of out buildings not attached to the home (sheds, garages, etc.)